Thursday, 25. October 2007

Cat Bell
This one reminds me on my life… =^.^=
... link
Wednesday, 24. October 2007

Dancing Bird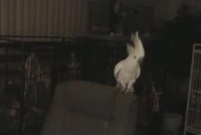 Wohahahaaaaaa! Watch this video, it's great!
»Dancing Bird
... link
Friday, 10. August 2007
Want to get hooked on something!??
Wow… I tell you, folks, this game is highly addictive… don't begin to play… uh!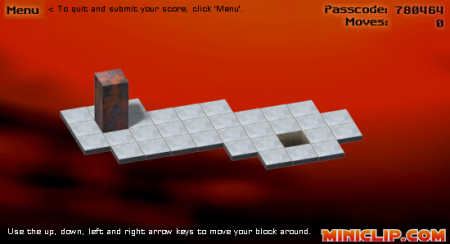 »go to miniclip.com and play BLOXORX – you will get your kicks!!!
... link
Thursday, 9. August 2007
Hairwonder Barbie – Quick Curl 1976
Wow… what happened to Ken's Hair in 1976!? Just look! He isn't blonde anymore but more beetle-browed, isn't he!? I guess, his eyebrows are nearly 2 moustaches left and right, ha!? His name is "TO-DAY-LOOK-KEN" and he came with full beard, whiskers and two additional moustaches to play with… that's not to be sneezed at, folks… WEIRD!!!!!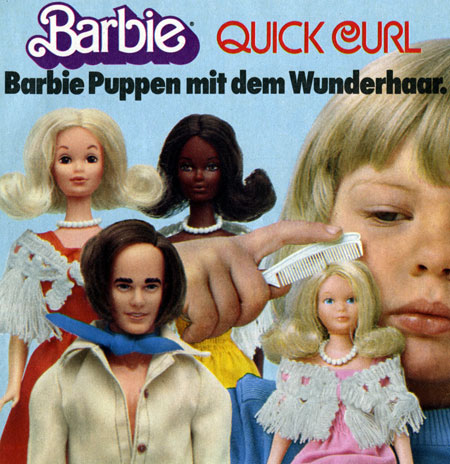 ... link
Wednesday, 20. June 2007
Finds from the Past
My shelves are full of magazines of the 60s and 70s and sometimes I feel like sifting through them to discover niceties like the following from 1968… all in german, but I think anybody will understand – geeeeeeeee…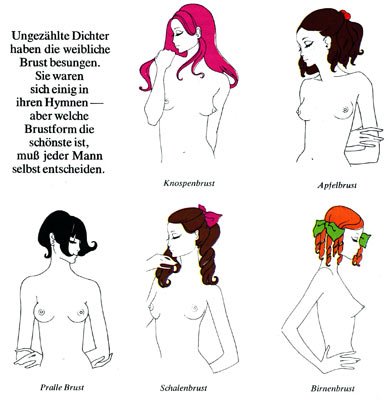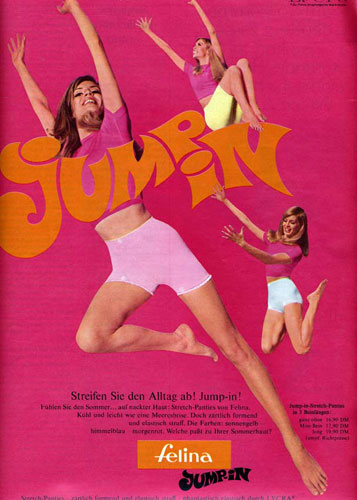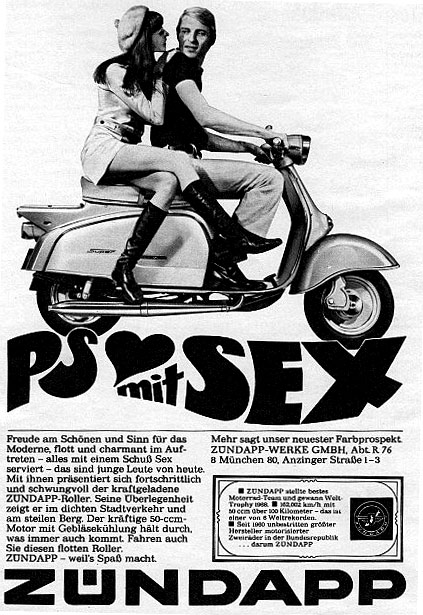 to be continued…
... link