Wednesday, 17. October 2007

WiWaSo: Dr. Konrad bloggt!
WiWaSo – Wissenschaft, Wahnsinn und Sonstiges, guter Name, gutes Programm – wer Fotos mag und die Technik dahinter versteht, sollte Karstens Blog verfolgen!
»WiWaSo – Dr. Konrad bloggt
... link
Saturday, 4. August 2007
Link Suggestion: Popularity Dialer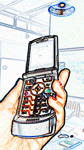 Fake a phone call to make clear you are the hippest cat in town… unfortunately only in US at the moment. What great idea, this could be a new campaign for any cellphone company, couldn't it!?
»The Popularity Dialer
... link
Thursday, 2. August 2007
Link Suggestion: Juliane Biallas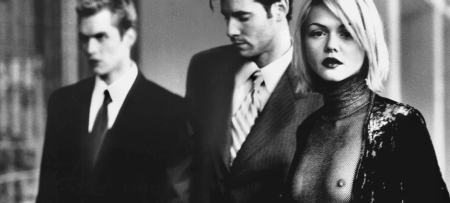 Juliane Biallas used to be a model, then switched the side of the lens and became a fashion photographer. Today she is specialised in retouching faces. Just have a look at her retouching portfolio, she does really a great job, doesn't she!? »Juliane Biallas
... link
Wednesday, 11. July 2007
Link Suggestion: Magic Arrow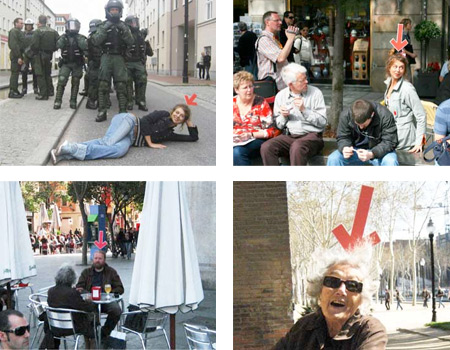 Imagine: You at the bar, thirsty, sweating – and the bartender gives a shit on you… well, no problem, this is the time you draw your » magic arrow up! Practical invention, isn't it!??
... link
Thursday, 21. June 2007
Today's Link Suggestion: Daily Candy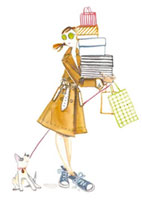 I like this site with all its cute illustrations… what a pity we have no
Daily Candy
for Europe!
... link
Wednesday, 20. June 2007
Today's Link Suggestion: Attila Hartwig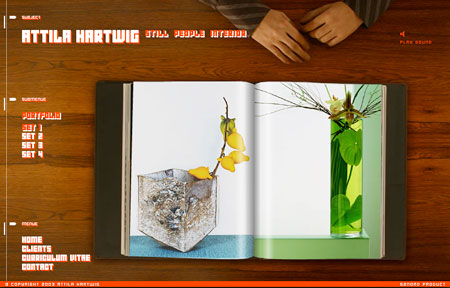 A very smart website with real good works in it
»Photographer Attila Hartwig
... link